3 Bedrooms
2 1/2 Baths
50 x 80 Lot Dimensions
3 or More Cars Parking-Exterior
Move Right In!
Recently renovated Ventnor Heights home!
New kitchen, new powder room, freshly painted, new carpets on 2nd floor, large master suite with walk-in closet, large storage shed, above ground pool, centrally located to shopping and beach! Must See!
Price
$329,000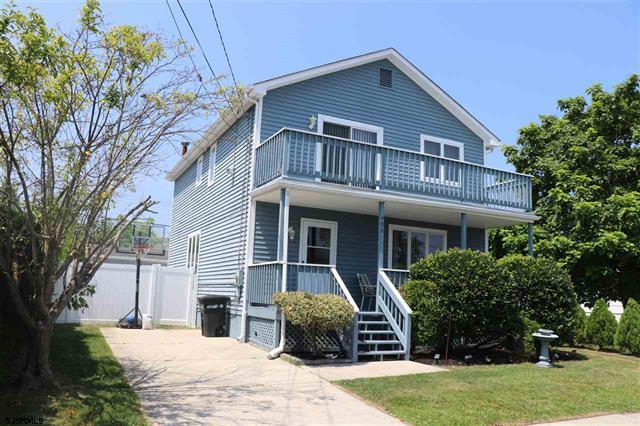 PHOTO
GALLERY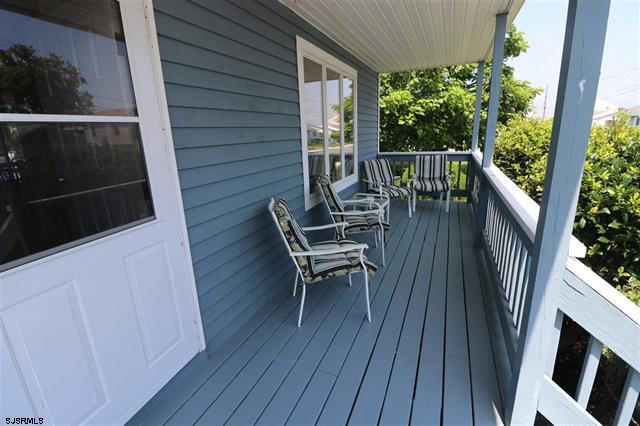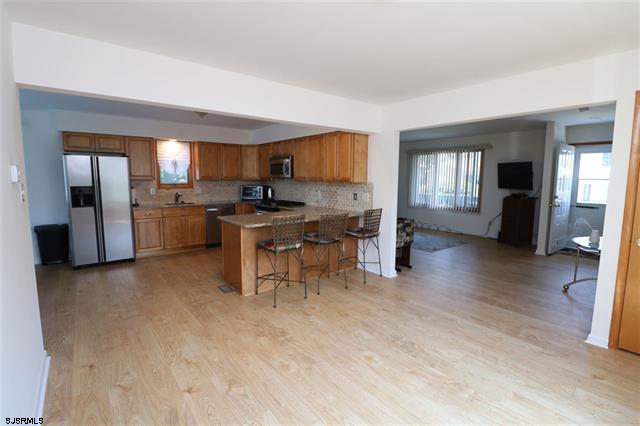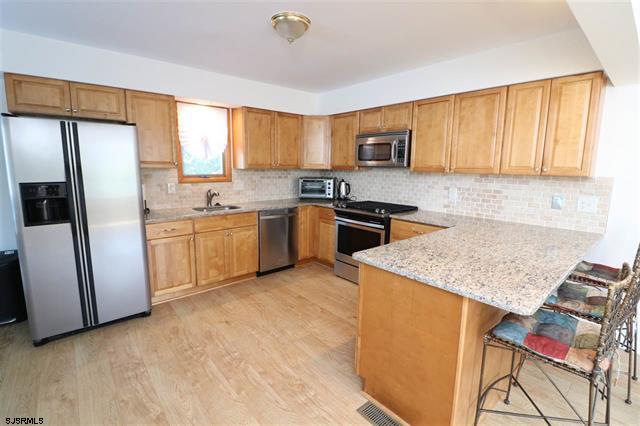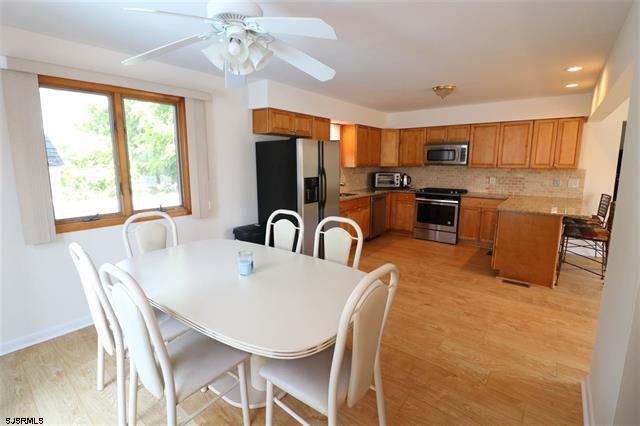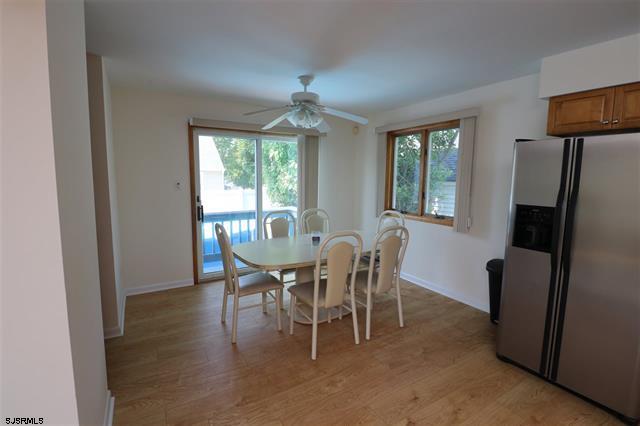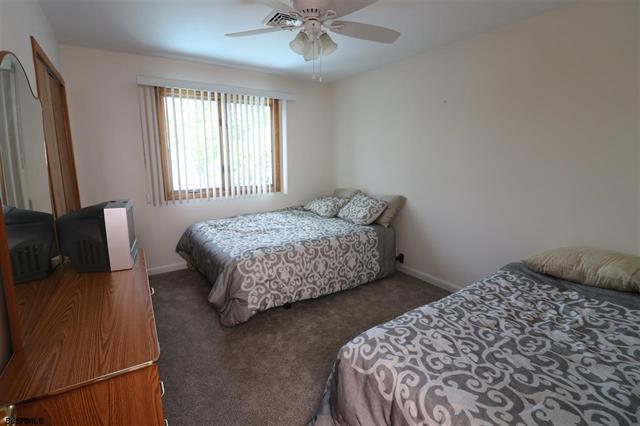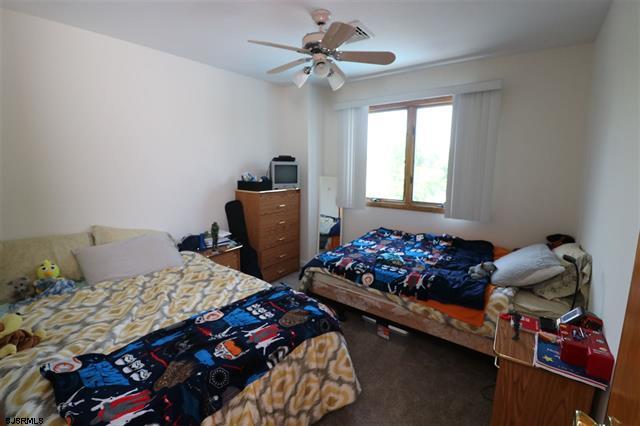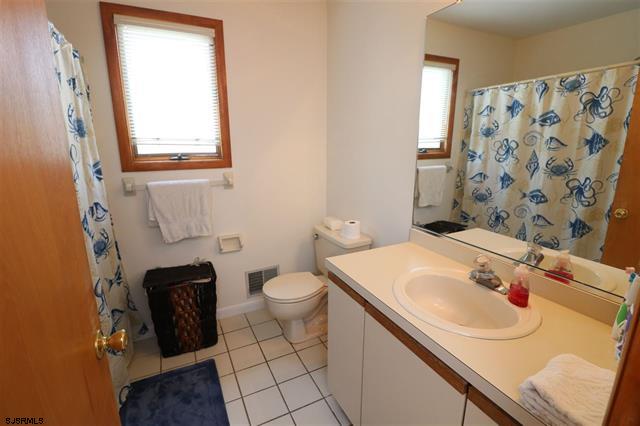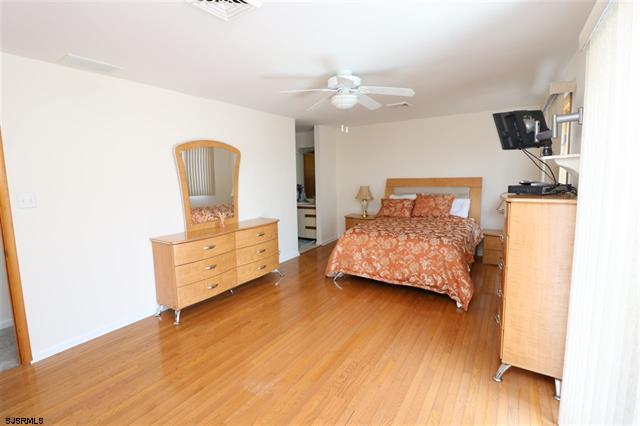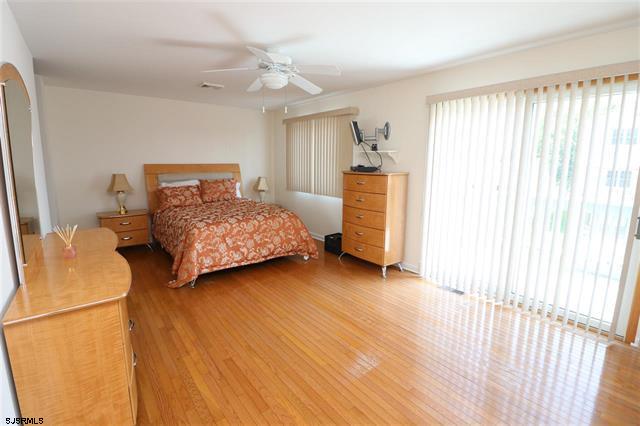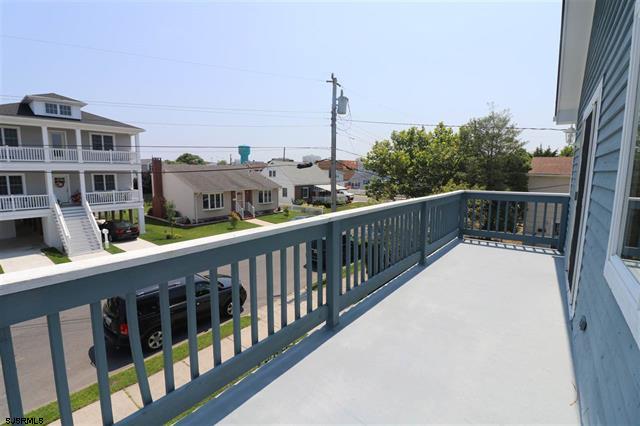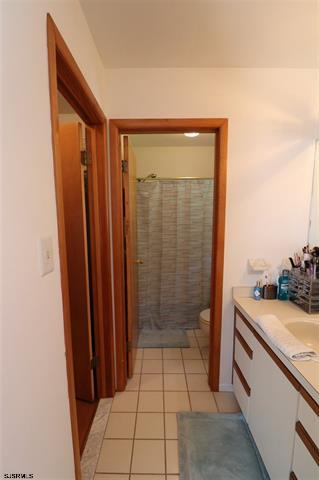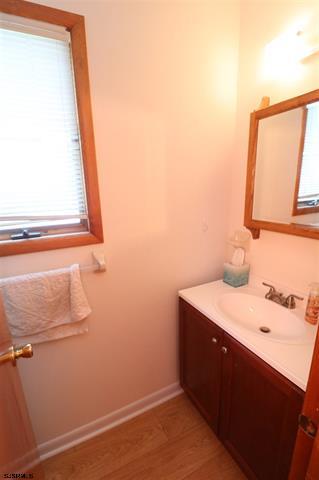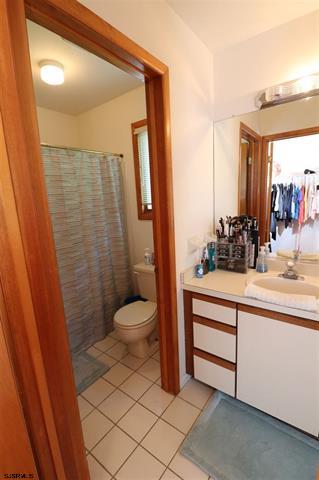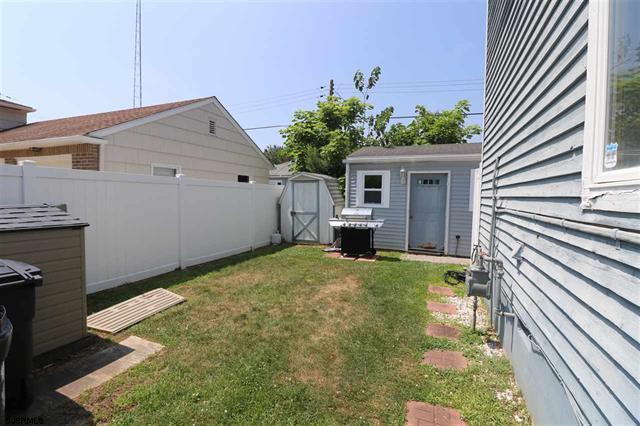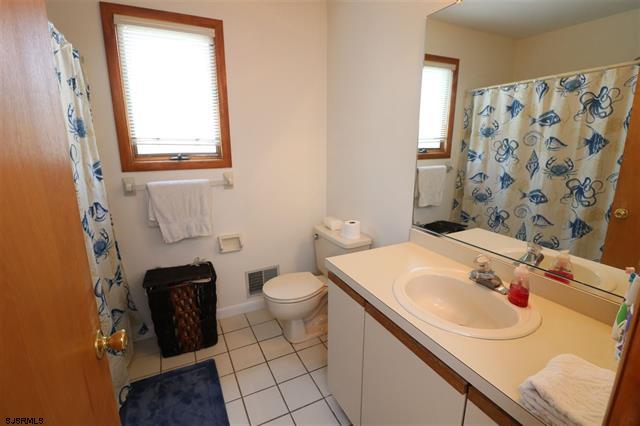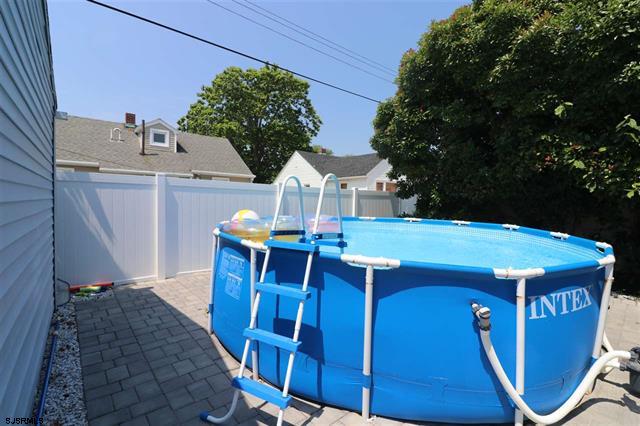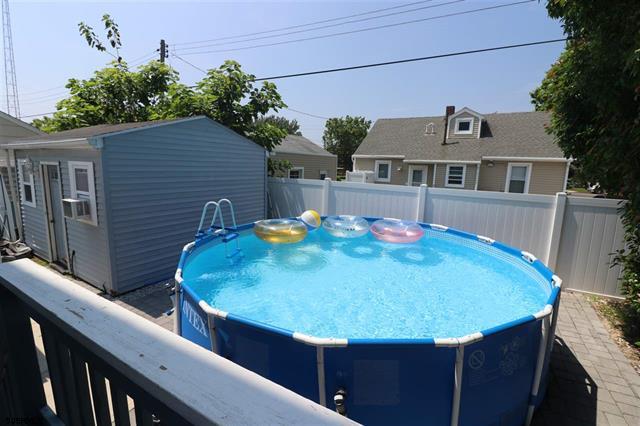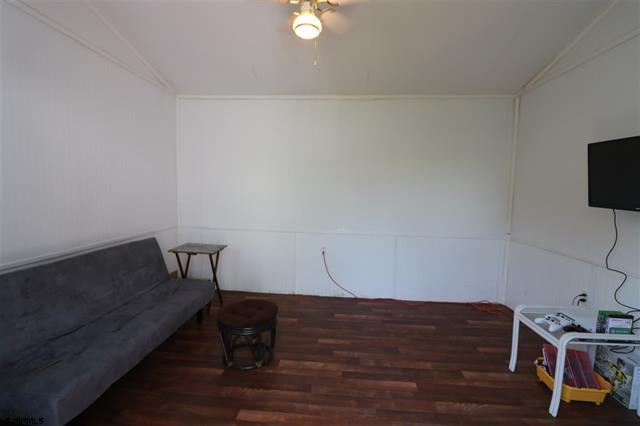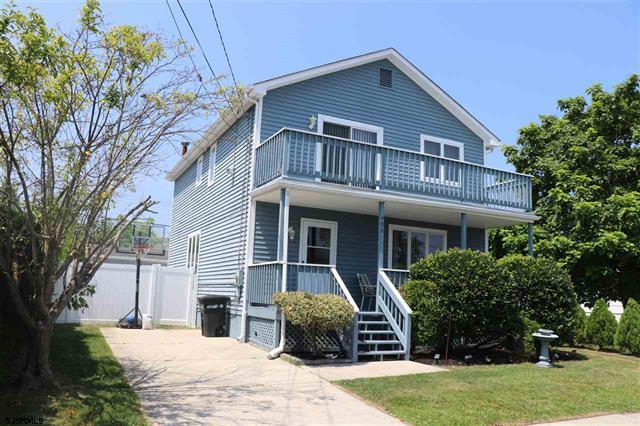 MEET
GIGI ROSENBERGER
REAL ESTATE BROKER
Being a real estate broker at the Jersey Shore is my passion, for over 25 years I have helped individuals and families accomplish their goals in finding the perfect home, rental, or investment property serving the island and mainland alike.
Experience, Marketing, and Personal Service are the key points that facilitate an easy and effective Real Estate transaction. Marketplace Realty is a family owned and operated business and we would love to help you with all of you real estate needs. Call, Click, or Stop by today!